Back to School Accessories – 2. The 'Kawaii' Edition
Going to uni is about growing up, but that doesn't mean we have to stop getting the things that make us feel all warm and fuzzy inside. In this edition, we've jumped on the 'kawaii' bandwagon and put together some back to school accessories for those who love indulging the inner-child.
1. 'My Little Pet' Pencil Case (A$16.72)
We'd get this just for the cute 'pets' that peep out. So adorable! Oh, they're also handy for keeping your pens and pencils in place.
2. Double Spearmint Chewing Gum Pencil Case (A$12.13)
If you don't like furry pets, then maybe this would be more to your taste.
3. Doughnut Tape Dispenser (A$4.45)
Sick of simple boring-looking tape? Well these doughnut tape dispensers are practically glazed with sugary cuteness. Comes in a variety of flavours.
4. Unicorn USB Thumb Drive – 4GB (A$33.57)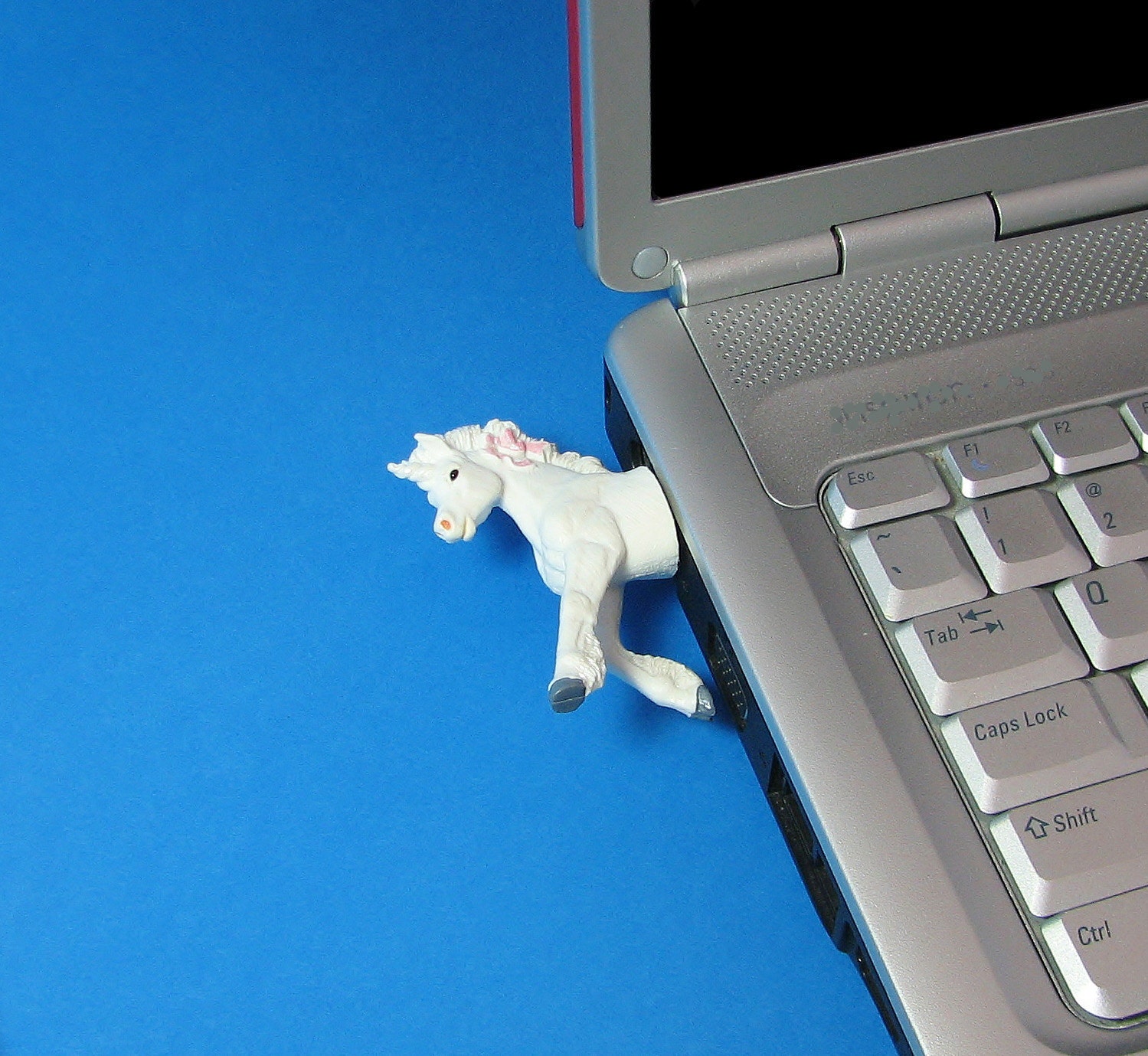 Unicorns may be mythical, but unicorn USB thumb drives sure aren't!
5. Toasted Notes (A$9.85)
We like our toast with butter, and even better that this butter is calorie-free! Someone should give the guy who was quirky enough to come up with butter post-its a toast… (Get it?)
6. Sushi Eraser (A$1.20)
Don't be fooled. You can't eat these cuttlefish and egg sushi. But you can certainly use them to erase lead pencil mistakes. Not a fan of sushi? Have a look at some of the other designs available.
7. Bunny Scissors (A$6.95)
We'll cut to the chase. It's a scissor that looks like a bunny. Who knows? It may come in handy one day while you're on the hop.
8. Peeker Chups Bento Box (A$16)
Pack your own lunch to uni while looking cute with the Peeker Chups Bento Box. Also available in pink, yellow, and green.
9. Milk Carton Pencil Sharpener (A$13.35)
We bet even those who are lactose intolerant would like this.
10. Juicebox Alarm Clock (A$13.35)
This alarm clock's for the kid in all of us. See, you're never too old for a juicebox.