Back to School Accessories – 3. The 'Hipster' Edition
THIS edition is dedicated to all the hipsters out there (whether you admit to being one or not). We guarantee you'll stand out effortlessly with these back to school accessories we've compiled.
1. Moleskin Notebook (A$25.95)
Everybody knows a Moleskin is not just a notebook. It's a piece of your identity that you can fit into your bag or simply carry around.
2. JukeCase (A$420.00)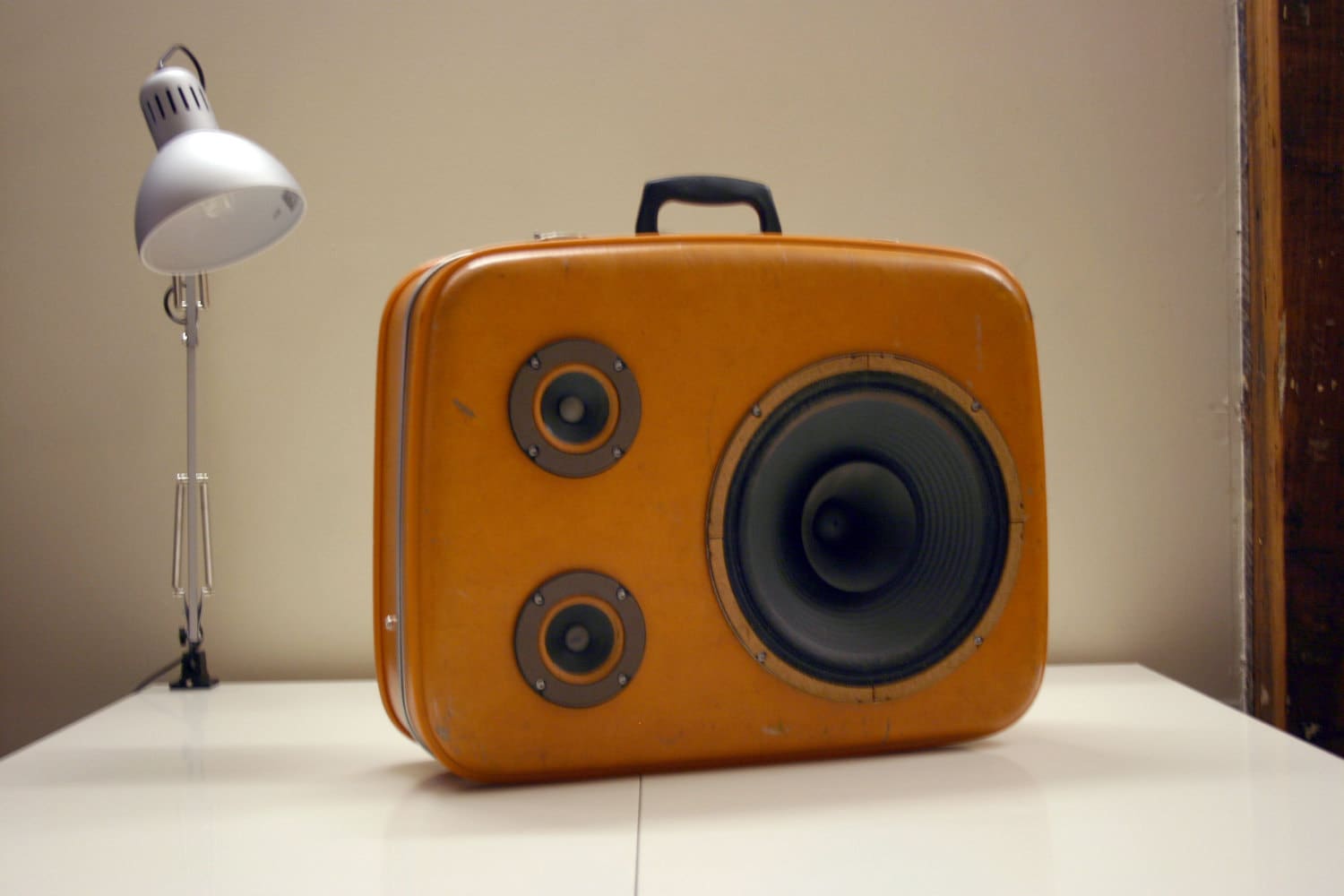 iPods are so mainstream. Rock up to class with a JukeCase instead.
3. Retro Bicycle (A$288.99)
Breeze through uni in style with this sweet set of wheels.
4. Moustache Pencils (A$11.69)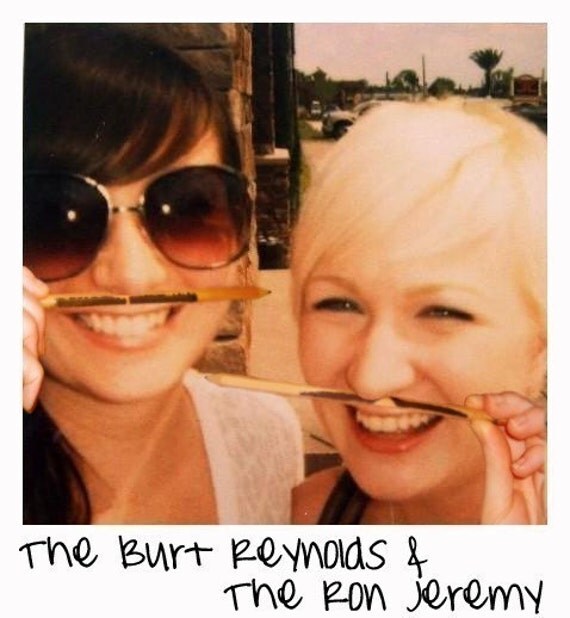 Can't seem to grow a 'stache? Always wondered how you'd look like with one? These pencils should help you 'draw' a mental image. Or you could just use them to take notes and put thought to paper.
5. Cassette Tape Wallet (A$5.85)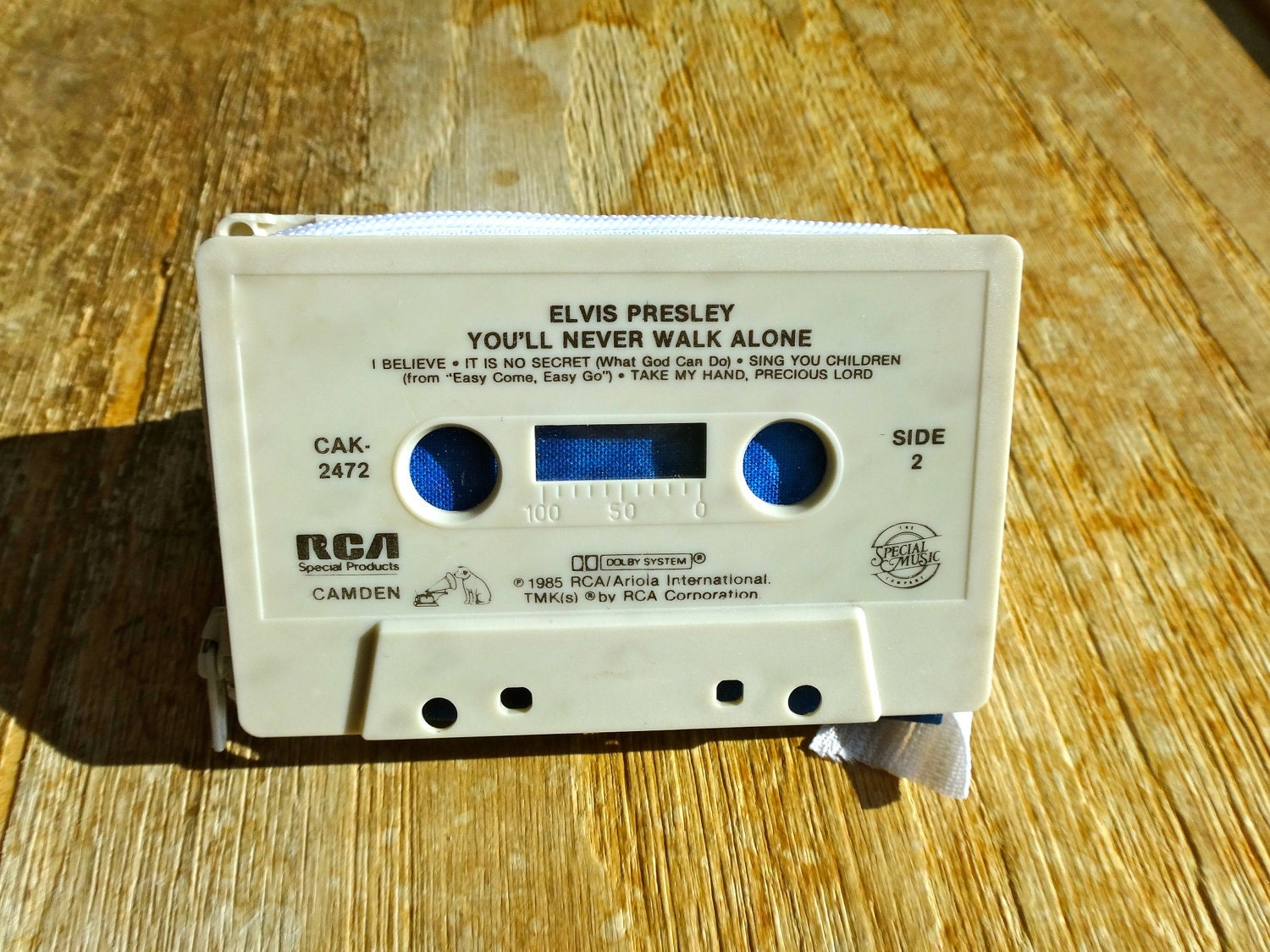 Waste not, want not. Recycled goods are not only 'in', they do plenty to save our environment as well. Set the trend and be the first among your friends to own a cassette tape wallet.
6. Suspenders (A$22.41)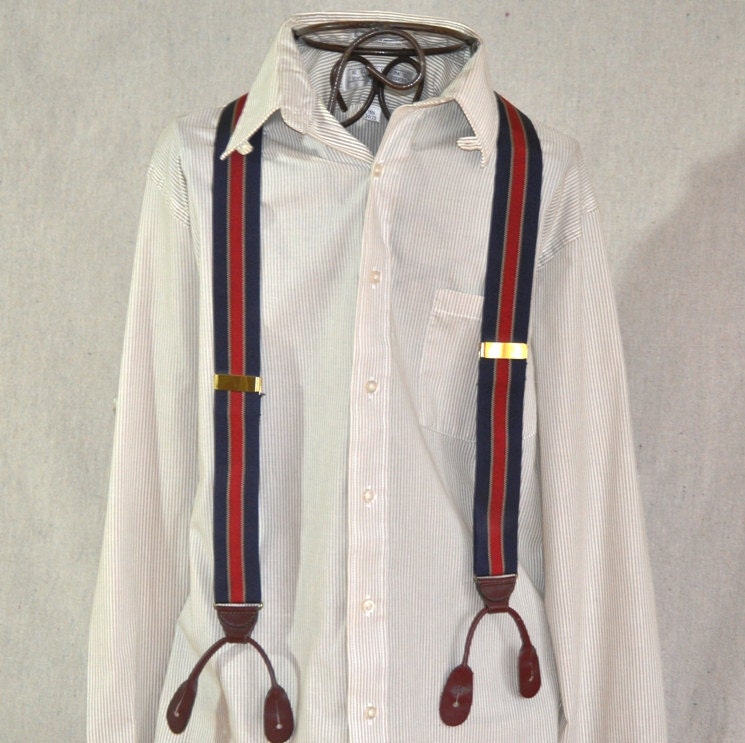 (A$11.69)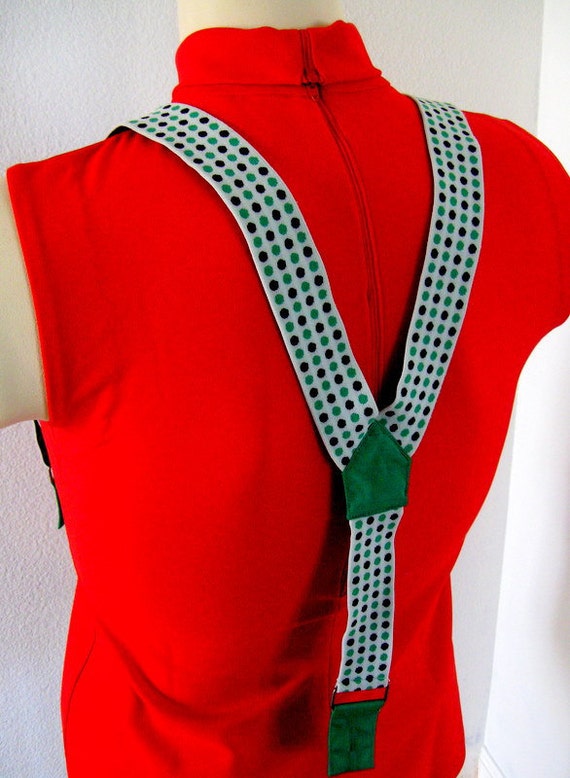 Whether you're a nerdy, cool, or chic hipster, your wardrobe will not be complete without a pair of suspenders at least.
7. Lomo LC-A+ Silver Lake Camera (US$399.00)
Forget your everyday digital cameras. Capturing life's extraordinary moments through a Lomo LC-A+ is the way to go.
8. Round/Circle Sunglasses (A$9.73)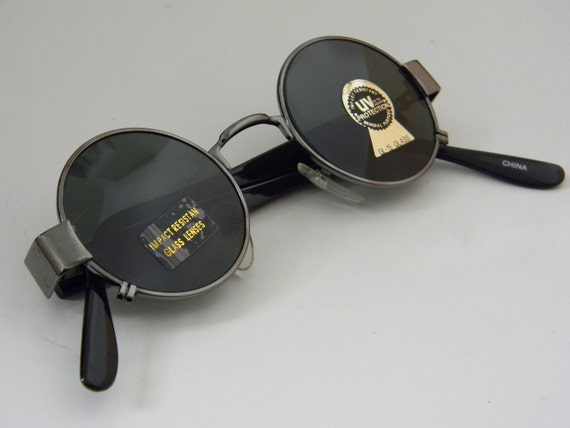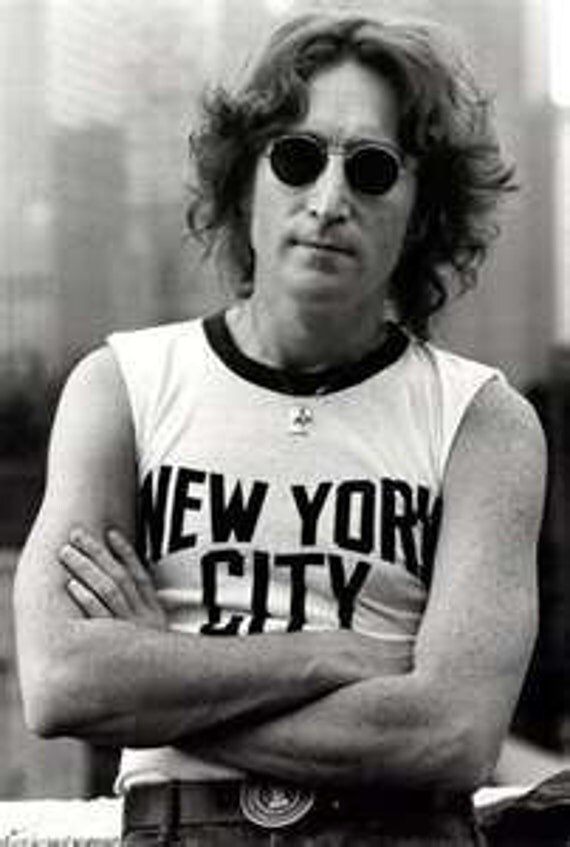 Channel the John Lennon inside of you with these glasses inspired by the late Beatles singer.
9. Mickey Mouse Head Wrap (A$14.62)
We know there are those who are constantly in search for something 'ironic', which is why we added this item to our list. Cute too, isn't it?
10. Bearded Beanie (A$34.10)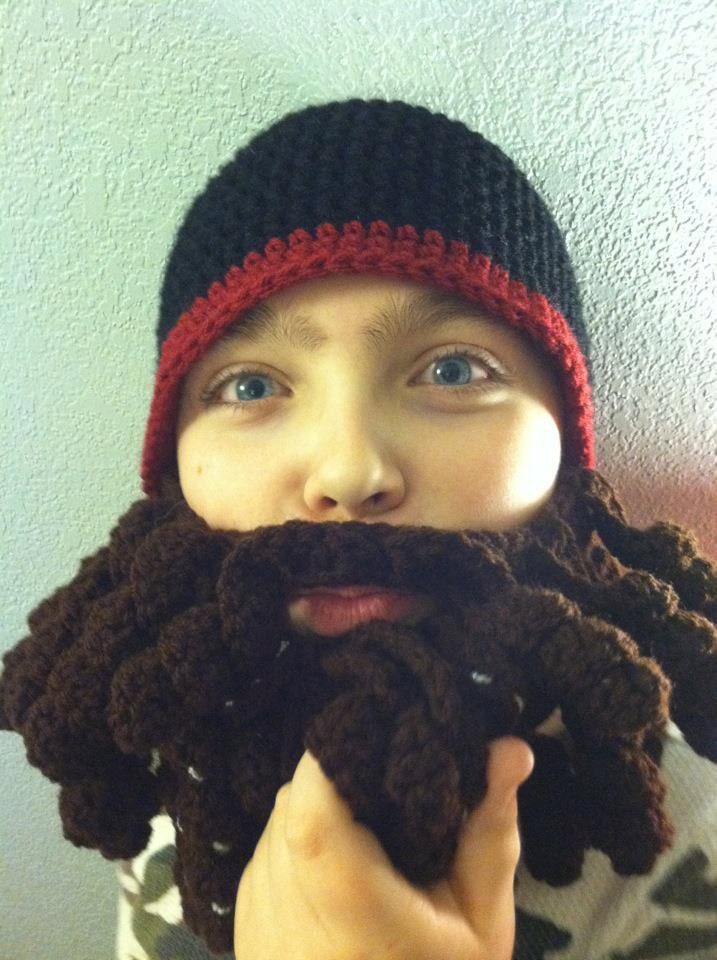 It's now possible for you to spot a beard instantly! The bearded beanie is perfect if you're going for the boho/rocker hipster look. And hey, you could even wear it as a disguise!